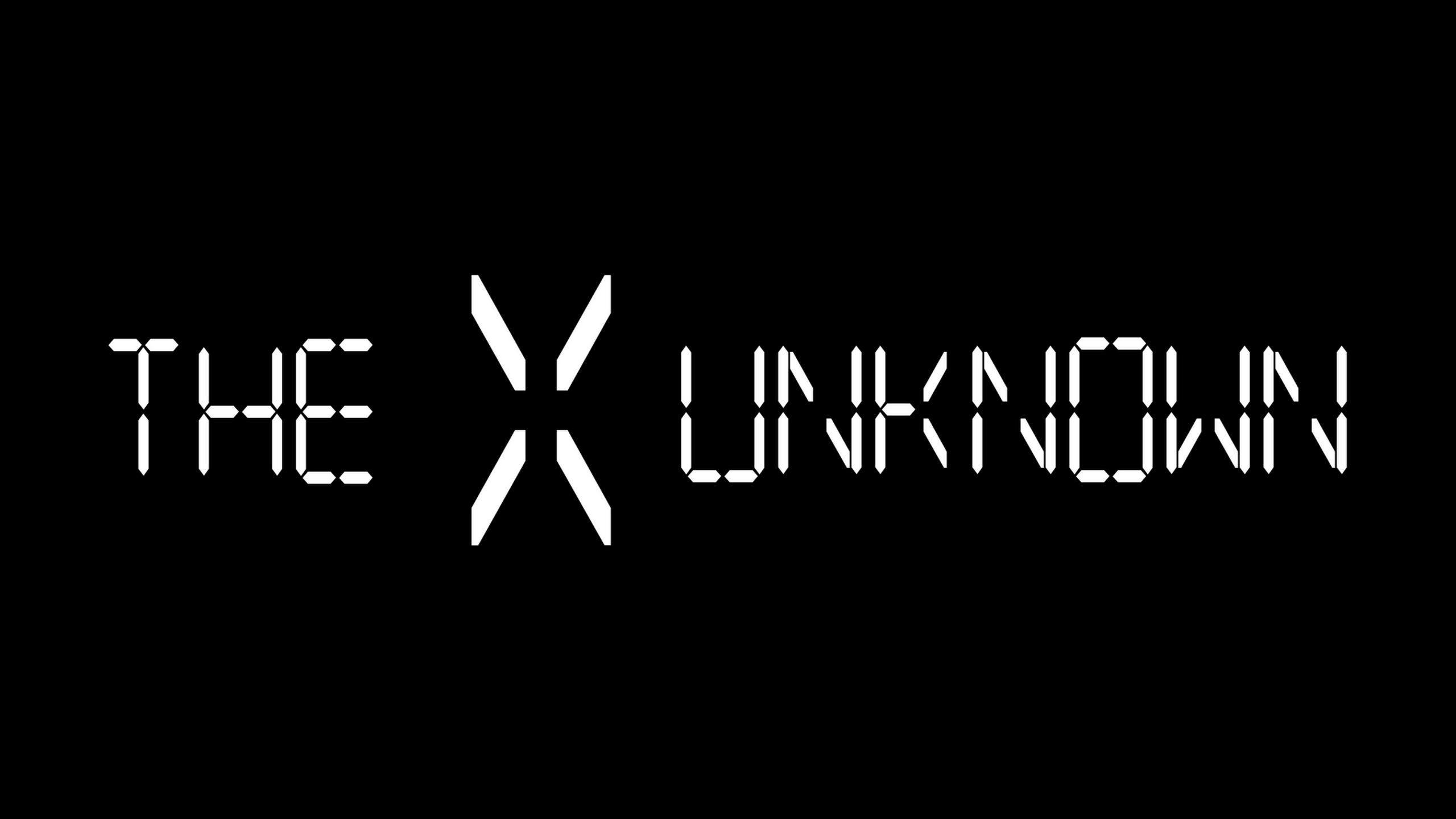 The Unknown
Comments
Log in with itch.io to leave a comment.
+++THE UNKNOWN - PLAYED BY AeonWaryk+++
For THOSE who want to take a look inside the GAME and For THOSE who want to experience the FEAR.
TURNING OFF THE LIGHT, and WEARING EARPHONES FOR THE ULTIMATE EXPERIENCE!!! GG!!
Good Luck and Have Fun!!.
- Tanadol Deachpraparkorn : The Developer of THE UNKNOWN
To be honest, the game is okay, but the sounds are super spooky. Great job overall!
Loved the game great job bro.
Thank you for your feedback!!!! Thank you for playing my game. I really appreciate it. You really did give me encouragement for a better game. Thank you - Developer
Scariest Game!!!!!
It did delivered what it's advertised. This game really made me really super scary!!! while I was playing. It did give me goosebumps and some horrifying experience. It's short for like about 40 minutes but I think it's worth the price. It used the sounds and atmosphere just like P.T. and other great horror games did. As it said this game contains only 1 jump-scared but it did give me one of the creepiest experience. It did has a good way to scared you using the atmosphere.
The story is interesting (it was written on the note) but the way you discovered is too easy. And exploration is not that great there's only one way to explore (not enough choice). The graphic looks just fine for an indie game.
But overall it's one of the creepiest horror game on itch.io and one of things I don't want to play again....
Oh!! Remember to play in darkness with your headphone on.
Thank you for your feedback!! I'm very happy that you like my game. It did give me encouragement to do greater, better games. Your feedback can help me improve this game. It's really important. Thank you - Developer