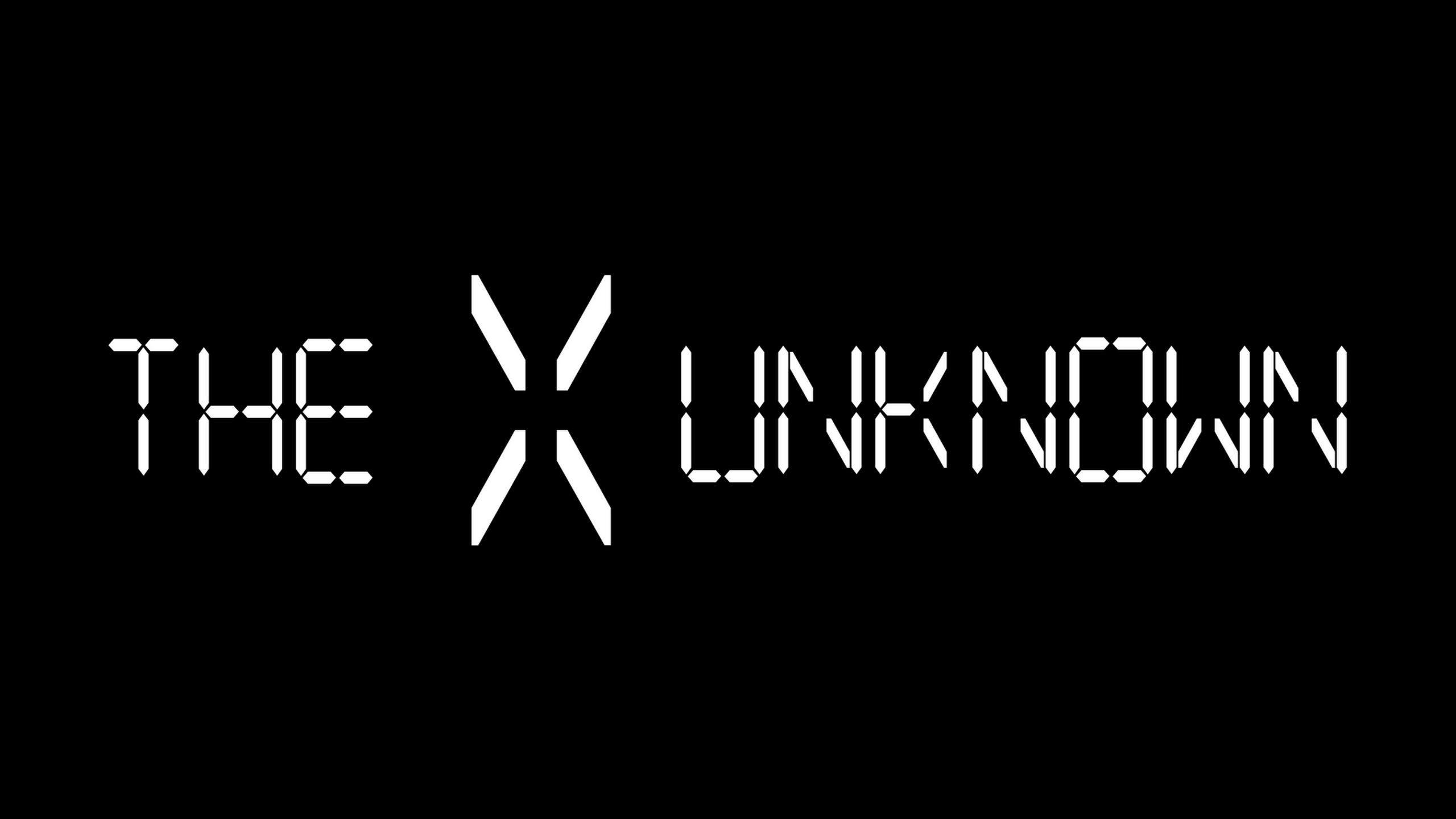 The Unknown
Comments
Log in with itch.io to leave a comment.
+++THE UNKNOWN - PLAYED BY AeonWaryk+++
For THOSE who want to take a look inside the GAME and For THOSE who want to experience the FEAR.
TURNING OFF THE LIGHT, and WEARING EARPHONES FOR THE ULTIMATE EXPERIENCE!!! GG!!
Good Luck and Have Fun!!.
- Tanadol Deachpraparkorn : The Developer of THE UNKNOWN
To be honest, the game is okay, but the sounds are super spooky. Great job overall!
Loved the game great job bro.
Thank you for your feedback!!!! Thank you for playing my game. I really appreciate it. You really did give me encouragement for a better game. Thank you - Developer